Rental Management
We Offer
Aggressive Marketing and Web Optimization
A Brand Name like no other: Emerald Coast Vacation Rentals
Superior Housekeeping and Maintenance
Guest Amenity Program
Precise Accounting and easy to understand Owner Statements
Exceptional Guest Service
Talented, Professional Staff
New office location on Scenic Hwy 30A in Redfish Village
Property Management That Makes Sense
Finding the right management company can be a daunting task, especially considering the number of management companies now operating on the Gulf Coast. After you sort through the companies, the offers, the programs, the promises, you must ask yourself this... As a vacation rental property owner what do I really need from my rental company?

The answer is simple. You want a company that treats your investment as their own, that treats you like a partner and not just another owner. You want a company that keeps your property occupied with families and responsible renters. You want someone that offers exceptional housekeeping and maintenance, without the burden of annual maintenance contracts. You want a personal experience, just like Emerald Coast Vacation Rentals offers.
Contact Us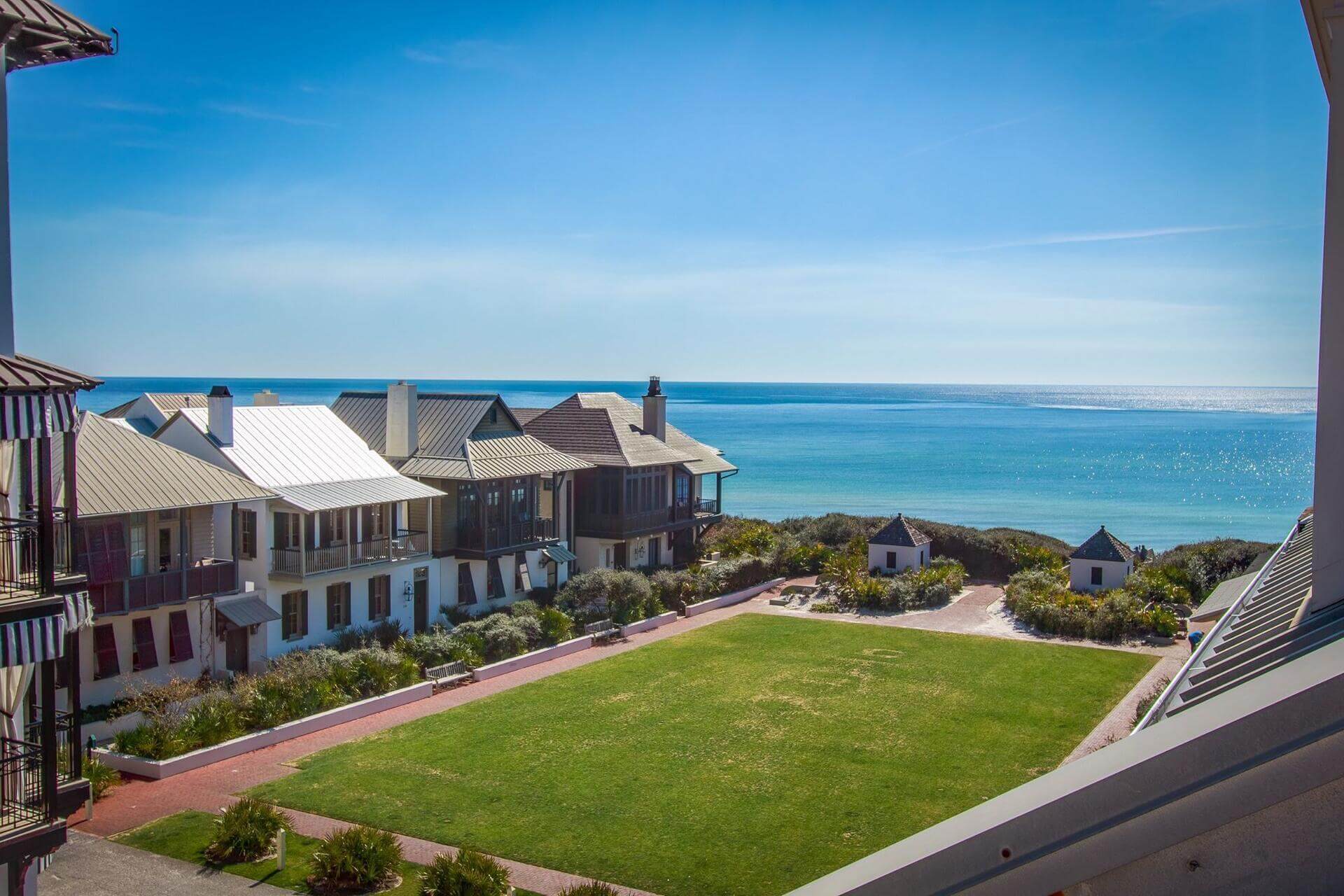 Property Management That Makes Sense
Emerald Coast Vacation Rentals is a locally owned and operated company. Our company is committed to offering excellence not only to our guests but to our property owners as well. The unique team at Emerald Coast Vacation Rentals offers years of experience in the vacation rental industry. From Destin to the Beaches of South Walton, you will not find a better company to partner with, period.

Call today for Rental Income Estimates and special Introductory Management Fee offers! We are happy to answer any questions you may have and to meet in person. You can inquire about our management services at [email protected] or by calling 888-232-3224. You can also learn more about our vacation rentals or real estate sales by contacting us.
Contact Us